Weather info for
St. Ansgar, Iowa 50472
WE HAVE MOVED TO A NEW WEB SERVER!!
If you are a frequent visitor to this web site
It may take up to 1 minute to load new weather data
PLEASE BE PATIENT!
Updated every 10 minutes!
NWS weather radio signing "Deck the Halls"
Live Weather Cam From St. Ansgar, IA.
Weather Forecast from NWS La Crosse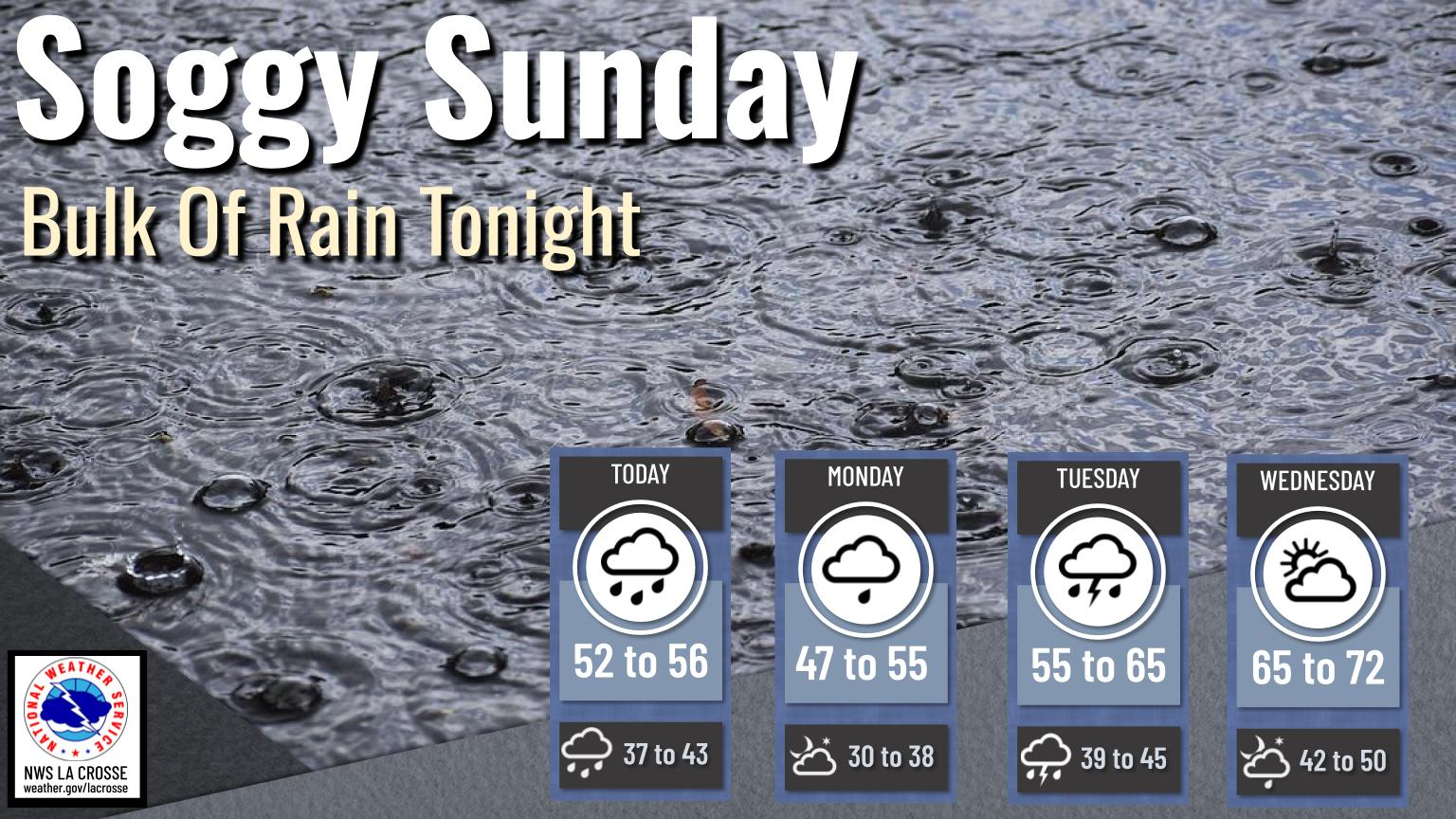 Rainfall Report Snowfall Report
National Surface Weather/Radar Map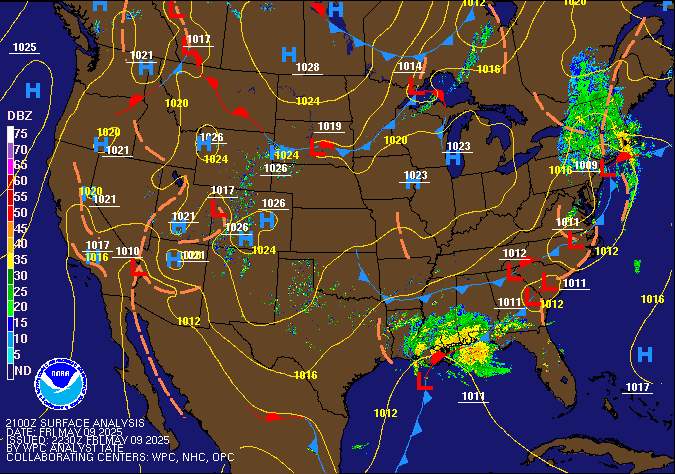 CONUS Radar
(Use your page reload or refresh button to get the latest radar loop)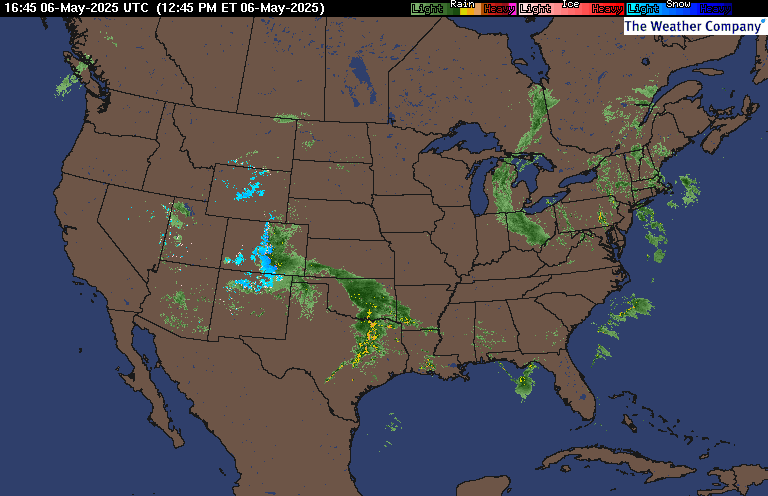 Regional Radar
(Use your page reload or refresh button to get the latest radar loop)
La Crosse Radar
(Use your page reload or refresh button to get the latest radar loop)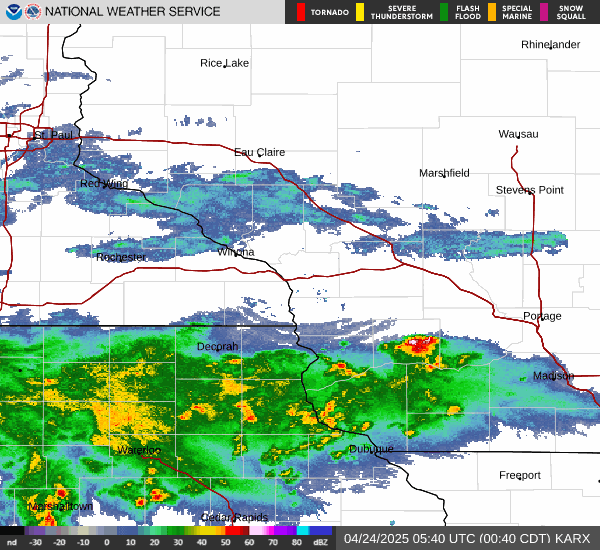 Minneapolis Radar
(Use your page reload or refresh button to get the latest radar loop)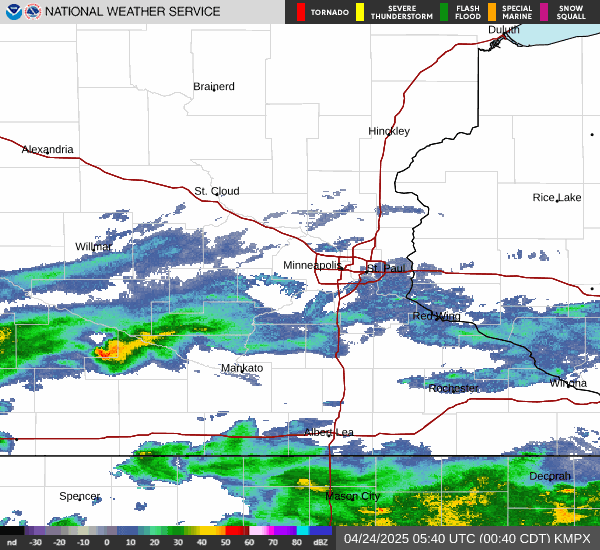 Des Moines Radar
(Use your page reload or refresh button to get the latest radar loop)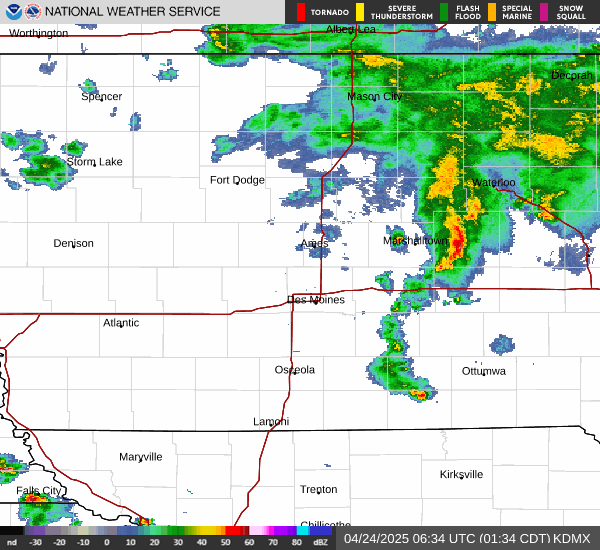 Sioux Falls Radar
(Use your page reload or refresh button to get the latest radar loop)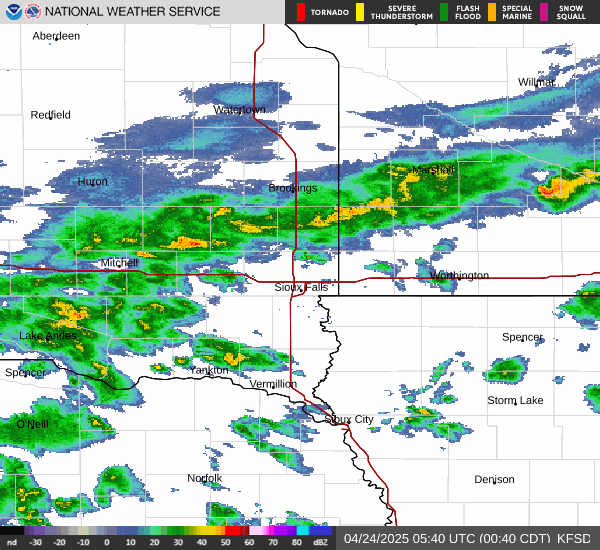 CONUS Infrared +
Regional Infrared +
Local Animated Lightning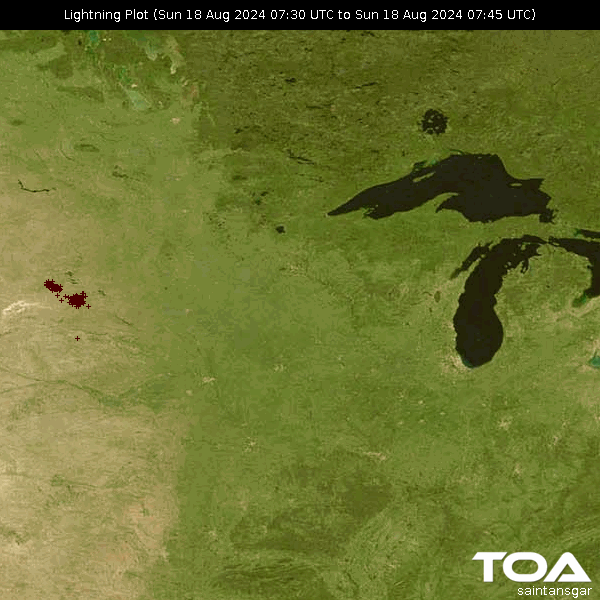 CONUS Temperature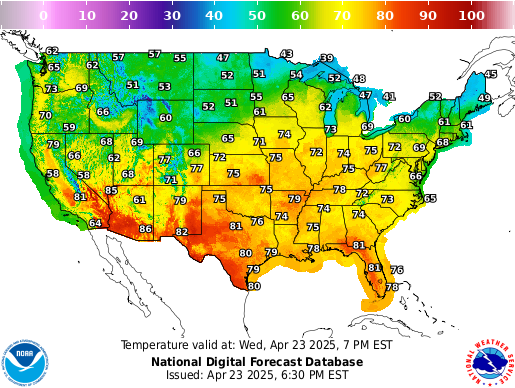 CONUS Precipitation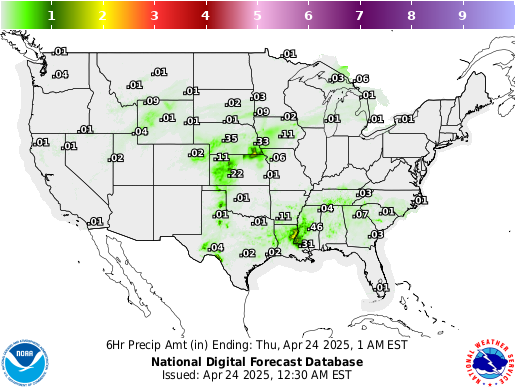 CONUS Jet Stream
Storm Prediction Center 1 Day Forecast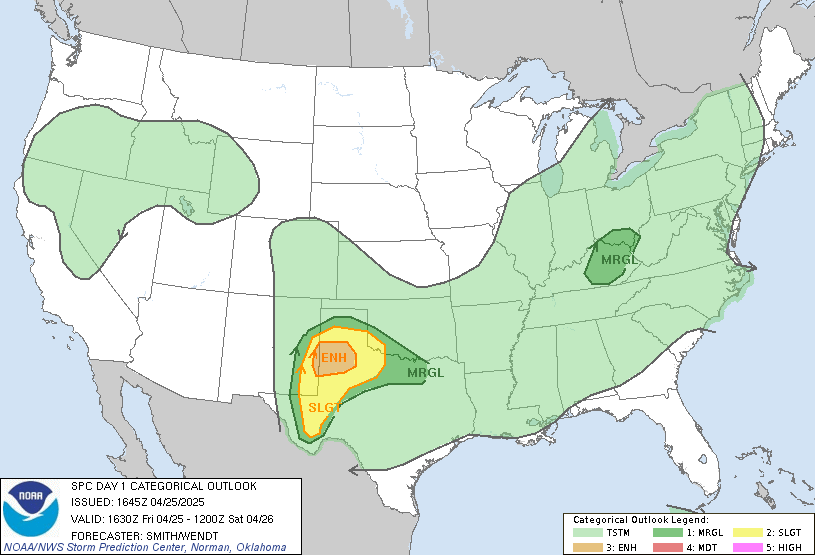 Yesterday's Storm Report
Weather info for the last 7 days
Map of Personal Weather Stations
Weather data is transferred to the following
National Weather Service
Road/weather reports for the Tri-state area
Highway Cameras
KC0VII
St. Ansgar, IA. Rpt 147.195Mhz +600 Khz 103.5 tone
Austin, MN Rpt 146.730Mhz -600 Khz 100.0 tone
Austin, MN. Downtown Rpt 145.470 -600 Khz 100.0 tone
Iowa Repeater Council list of Amateur Repeaters
Minnesota Repeater Council list of Amateur Repeaters
Both list have been updated for 2021